Growing Creative Leaders
The first part of 2017 has seen Joe Public United growing exponentially – both with new client wins as well as the growth of their people.
Above-the-line agency, Joe Public, is proud to announce the recent promotion of long-term employees Roanna Williams from Creative Director to Executive Creative Director and Leigh Tayler from Senior Strategic Planner to Strategy Director.
Both Leigh and Roanna deliver on the group's values – Creativity, Excellence, Integrity, Respect and Leadership – producing quality work across all Joe Public brands while at the same time inspiring those around them through their daily behaviour. They clearly embody the qualities needed to fulfill their newly appointed positions.
"Both Roanna and Leigh have been paramount to some of the largest and most successful campaigns to come of out of the agency in recent years. Their promotions are well deserved and we are very excited to have them onboard to assist us to grow to the next level and forge forward towards delivering a great creative product to our clients," says Gareth Leck, Group CEO, Joe Public United.
Leigh Tayler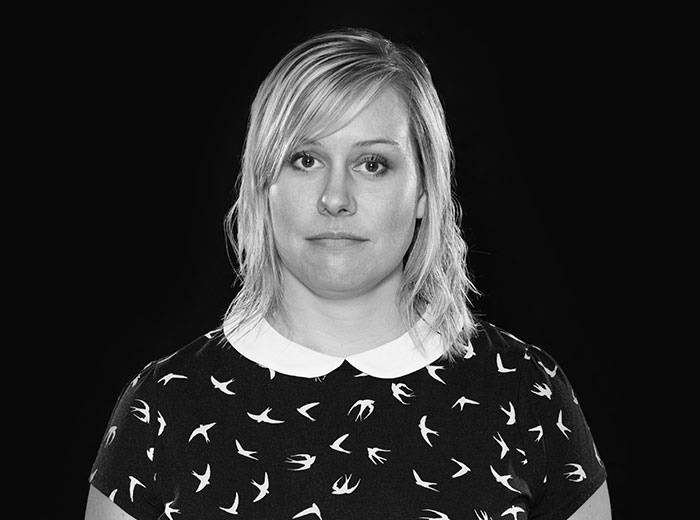 Roanna Williams